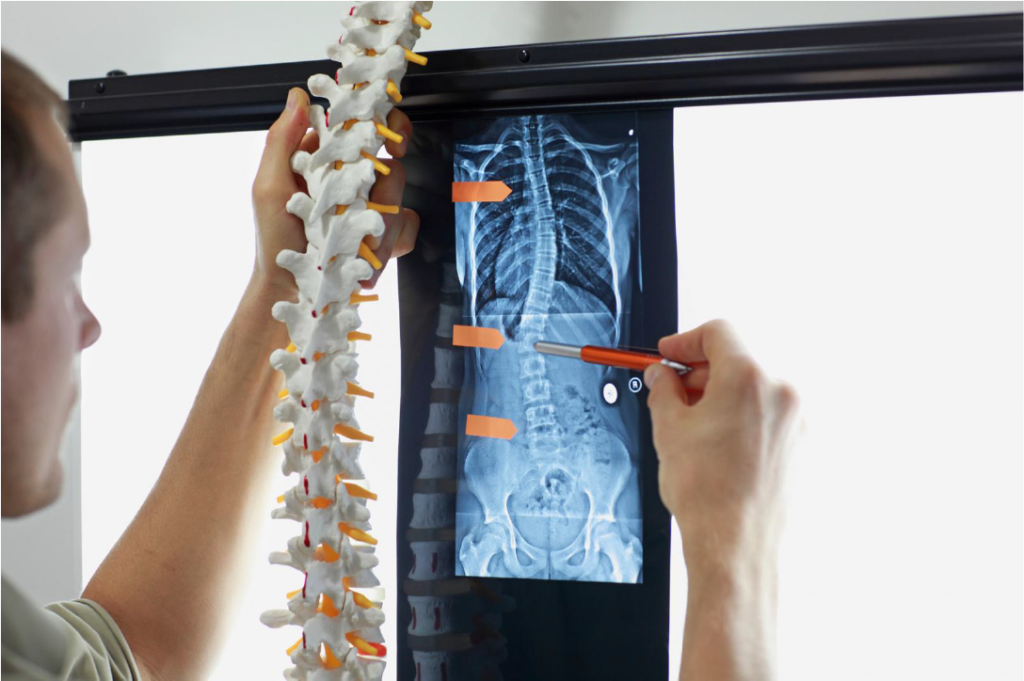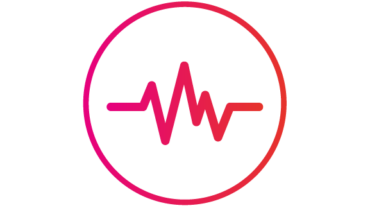 Trauma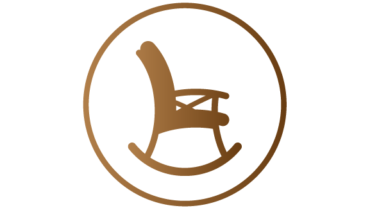 Degenerative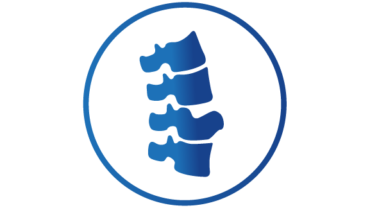 Deformity
We are a Solution...
Mediimplantes S.A. was conceived as a company prepared to offer solutions for spine pathology treatment.
It's gratifying for us to offer you our various products, manufactured with all required quality techniques; we have a highly qualified human capital, as well as cutting edge equipment, machinery, and software. Our processes are based on international norms such as the ISO and the ASTM. This allows us to have high innovation and design creation capabilities to provide and guarantee a highly reliable product..
Send us your query or request,
we will contact you to provide advice.
BUCARAMANGA, SANTANDER COLOMBIA
Industrial Park Block C, Cellar 10
PBX: 57 (7) 6761915 FAX: 57 (7) 6769137.

BOGOTA, COLOMBIA
Avenue 67 No. 167- 61. Colina Office Park
Phones: 57 (1) 6714266 - 6718655- 6680827.
BOGOTA, COLOMBIA
Avenue 67 No 167-61 Colina Office Park
Phones: 57 (1) 6714266 – (1) 6718655 – (1) 6680827
BUCARAMANGA, COLOMBIA
Industrial Park C Block, Cellar 10
PBX 57 (7) 6861915 FAX: 57 (7) 67691377